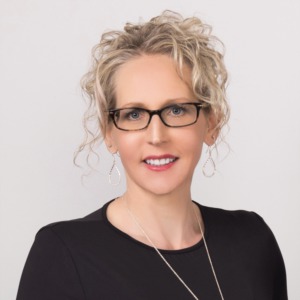 Andrea is a full-time licensed Realtor, Team Leader and Relocation Specialist with Great Start Realty in Las Vegas. She specializes in residential real estate, specifically Henderson, Lake Las Vegas and Tuscany Village. Andrea represents the region's finest properties with exceptional skill using the most innovative technologies currently available. Andrea offers ultimate privacy, security, speed and efficiency. Her years of full-time experience have given her a clear understanding of the mindset of home buyers and sellers and a thorough understanding of the regional marketplace.
Andrea shares her client's enthusiasm in their search for the perfect home. Andrea works tirelessly to take the frustration out of house hunting with her clients. She takes the time to understand their specific needs in a home, in their desired location.
Andrea looks forward to the opportunity to work with you. Please don't hesitate to contact her today!
Pending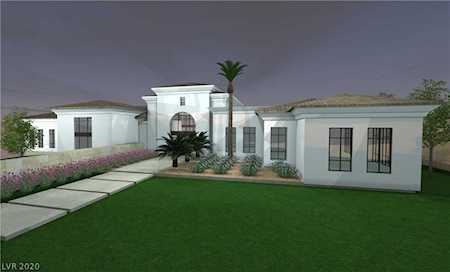 9 Shadow Canyon Ct
Las Vegas, NV 89141
PARCEL 315 UNIT 1 AT SOUTHERN